Jessie & The Man with a Magic Hat
Around 11:30 pm on June. 5th, 1986 in Lexington, South Carolina the Gutierrez family
has turned in for the night. They placed their daughters, 4-year-old, Jessica, and 6-year-old, Rebecca to bed. The next morning their mother, Debra Gutierrez woke to a horrific scene. With her curtains, were torn off the windows, papers thrown across the floor, their front door left ajar, and the youngest daughter, Jessie, was nowhere to be found. Rebecca, Jessie's sister, claimed that Jessie was taken by a man in a "magic hat". 
It was apparent that between the hours of 11:30 pm and 9:00 am on June 6th, someone had broken into their home and abducted Jessie. The Gutierrez family believes it was a close family friend that had broken in and taken Jessie. 
The accused family friend was a 27-year-old man who was arrested a few weeks following Jessica's disappearance. He served time in North Carolina for auto theft and rape. He was also listed as a sexual offender. It was there his fingerprints were obtained and cross-referenced with prints left at the Gutierrez' residence. The prints were a match. Debra, Jessie's mother, also claimed to have found fibers in his car that were linked to Jessica. 
In 1987, while incarcerated, the suspect allegedly confessed to another inmate that he kidnapped and murdered a young girl, then dumped her body in a landfill in Lexington County. During his story, he admitted to wearing a cowboy hat while abducting the child. This validates Rebecca's story of a guy wearing a "magic hat". He claimed that he would confess to the police if given immunity for the crime. He was denied immunity and refused to confess. 
In 2007, Debra publicly accused the investigators assigned to Jessica's case of mishandling it. While in a heated argument with Sheriff Metts, Metts allegedly threatened to pull all forced off the case and cease investigating. (to hear the discussion, listen to DARK podcast)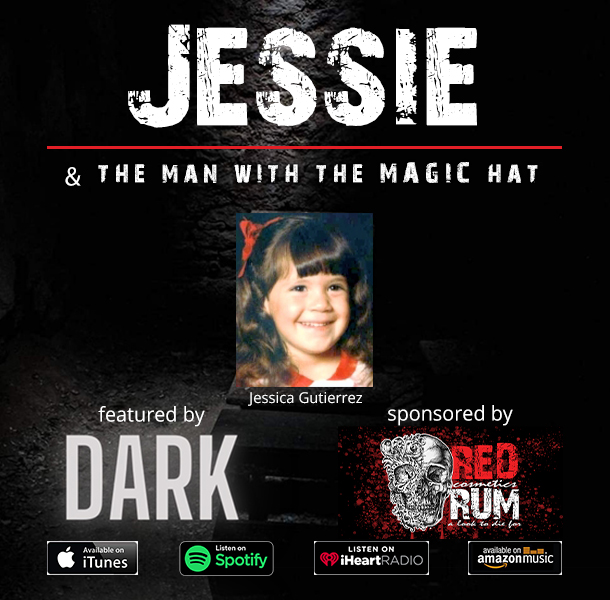 Most recently, new investigators as well as FBI officials were assigned to the case and are hopeful of finding out what happened to Jessica.  
Anyone with information about the case can share tips by calling Lieutenant Scottie Fry of Lexington County Sheriff's Department.
Lexington County Sheriff's Department
Address
521 Gibson Rd
Lexington, South Carolina 29072
County
Lexington County
Main Phone
(803) 785-8230
Website URL
https://www.lexingtonscsheriff.com/
Agency Case Number
8614106
Sources: